Have you tried filling out free credit score forms online but end up cancelling the whole process because it asked for your credit card information? Have you had a hard time looking for an agency where you could get your free credit score without actually fearing that you might be charged on your credit card? It's actually quite easy to find a website that will give you free credit scores without credit card.
The catch
It's unnnecessary for you to divulge such confidential information. There are a few websites online that will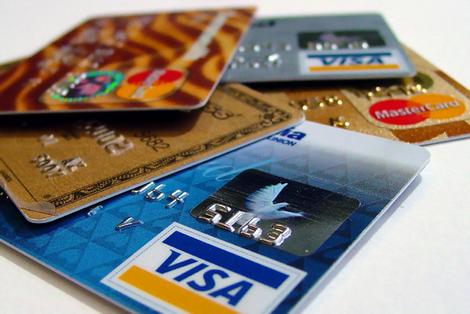 allow you to do this so be sure to find a reputable one. The disadvantage with getting a free credit report or score from these websites, since they are not authorized by the government to do so, they will not be a FICO score. FICO score is the standard and widely used scoring system of credit reports. Chances are too, that the score that you will be getting from these websites is not accurate. They will be far from the score that will appear on your records at the three bureaus.
The authorized websites do not require a credit card. The official website of the three credit reporting bureaus Equifax, Experian and TransUnion do not. Although you won't find a free credit report or score on these website.
Free credit scores without credit card
Where you can get your annual free credit report is at annualcreditreport.com, the authorized website of the government for releasing such information. No credit card information is required, just some identifying information such as your Social Security number, work history and personal information. Everyone is entitled to a free credit report once every year but this does not include a credit score. It can be purchased at the said website too or at any of the three bureaus. Getting denied from a loan will give you the right to a free copy of your credit report as well.
Report or score
The credit score is computed using the information found on your credit report. So if you have a good record on your credit report, you will have at least a fair credit score. So use your annual free credit report from the official website to get an idea. Unless you need to know your exact credit score, when you know how to read your credit report, it should be good enough. When you request your free credit report from Annual Credit Report, you will be receiving all three credit reports from the three bureaus. Be sure to save your report once they send it to you so you can access it anytime you wish. You might not be able to access it online after your inquiry.